WHOLESALE
WHOLESALE AND FACTORY
meilun & high-end fashion brand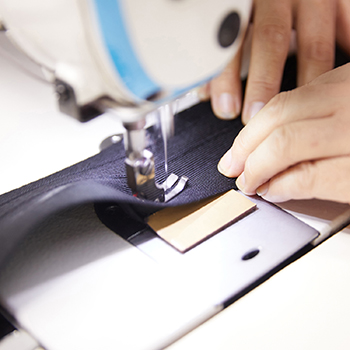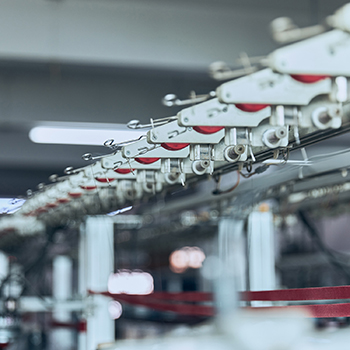 Meilun is not only a brand clothing store but also a brand business with its own factory.
We have a very professional and efficient production line, only to provide you with the most fashionable and highest-quality bandage dress.

If you have thought of being a wholesaler, then www.mymeilun.com
is definitely your best choice to work with.
We are specialized in providing wholesalers with professional service and a variety of items at the lowest prices.
Email:sales@mymeilun.com